Welcome to the NC Student Connect Conference Hub! Here, you'll find registration links to the three (FREE) upcoming NC Student Conferences. Explore what's coming soon and make plans to join us. All conference sessions will be recorded and can be found here after the event.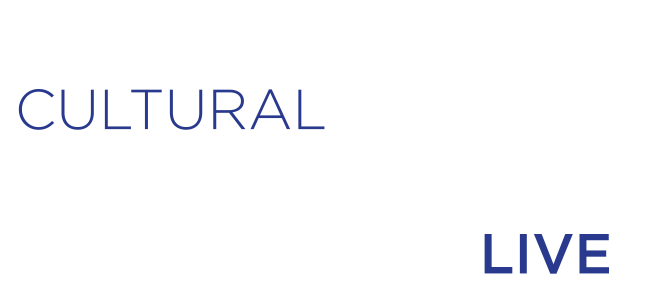 December 15-16, 2020
We had such an incredible virtual experience! This exciting conference was open to arts and humanities educators and their classes. In addition to learning best practices in remote education, we visited North Carolina's museum and historic sites, engaged with visual and performing artists, and celebrated our state's rich history and diverse arts and artists.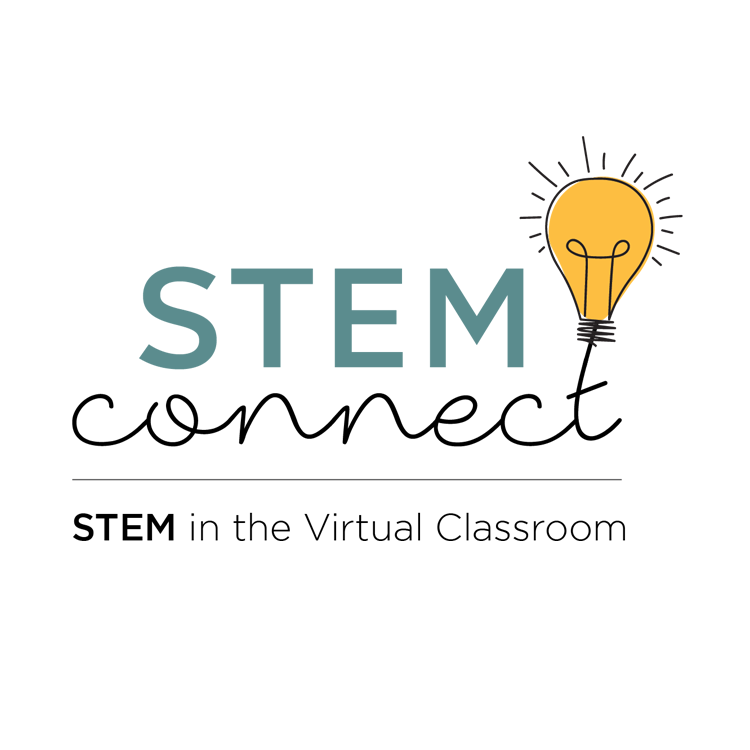 November 17, 2020
All things STEM! Learn best practices from educators and businesses to incorporate STEM into the virtual classroom. This conference is open to all NC educators. Sessions will be focused on CTE and STEM and aligned to standards at the middle and high school level.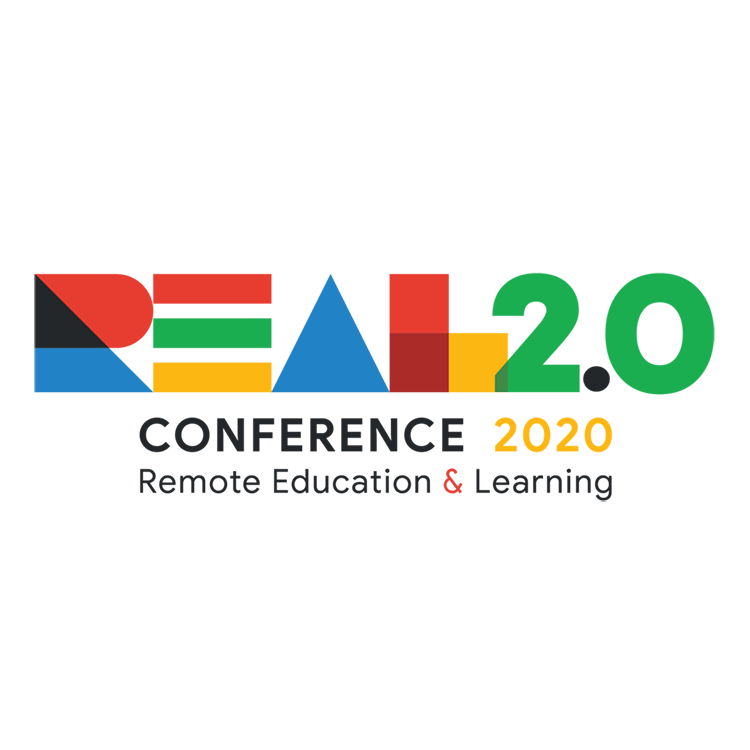 October 28, 2020
As a follow-up to the original REAL Conference, REAL 2.0 was an ever bigger success. Designed for educators and parents, attendees explored ways to elevate success in the new online learning environment. All sessions are available here for you to view.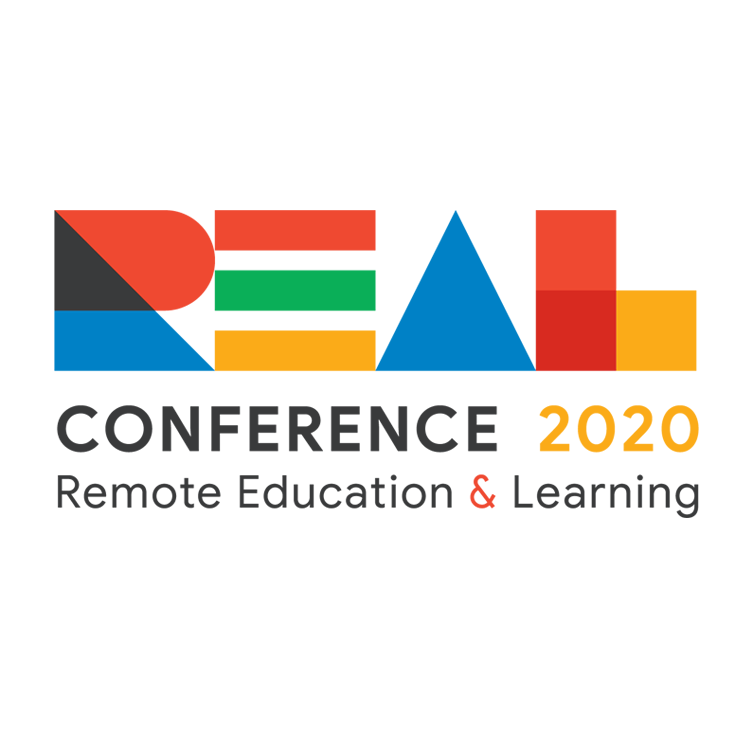 August 6, 2020
REAL Conference is the remote learning conference focused on supporting North Carolina's rural educators. The REAL Conference may be over, but all sessions are available here for you to view.