About
What is NC Student Connect?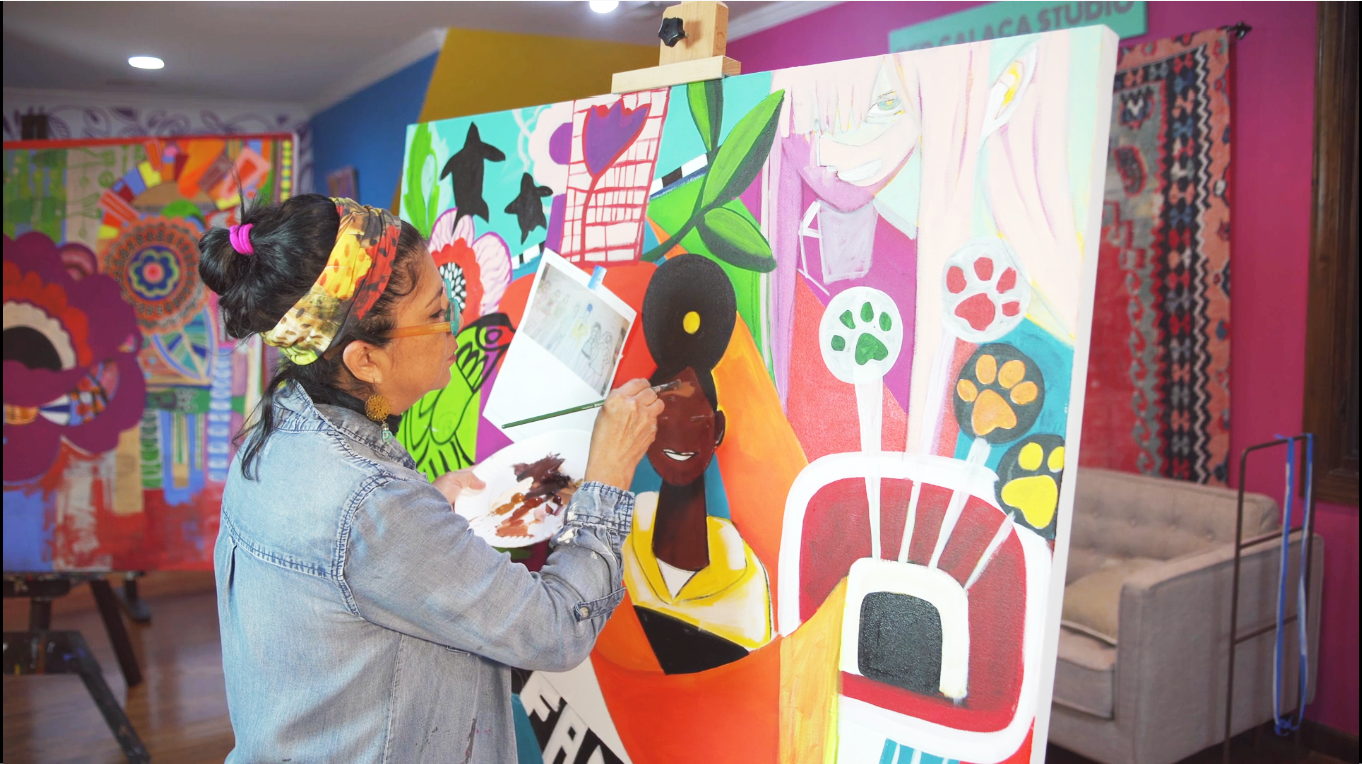 NC Student Connect is a partnership across state government providing resources and technology for educators and students in all 100 counties.
The program works to alleviate connectivity barriers and support educator professional development.
Investments so far include:
Distribution of hot spots to students all across NC.
Creation of accessible park & learn sites.
Professional development for educators in the form of four remote learning conferences (REAL, REAL 2.0, STEM Connect, & Cultural Arts LIVE)
Learn More
We have hundreds of video sessions across all subjects and grade levels. Some are just for educators, while others are parent-focused or made for students. Start here to filter and browse.
Take your class on a virtual field trip or dance around the classroom. Focus on STEM activities or immerse yourselves in art. It's all here!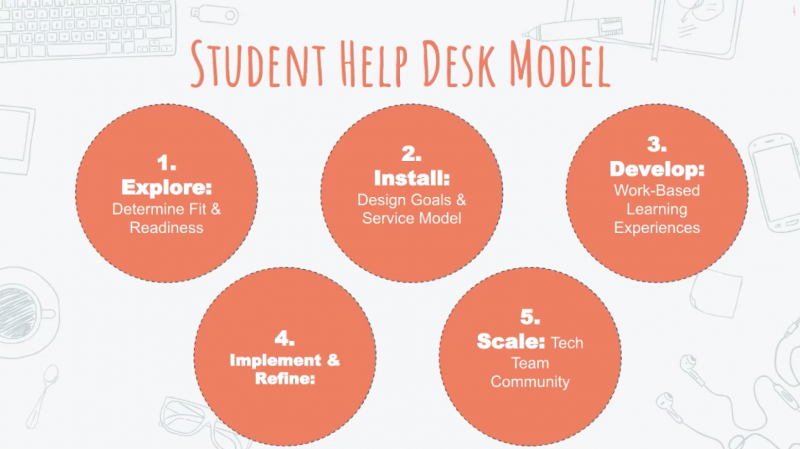 STEM
Halifax County Public Schools developed a course-based approach to prepare students for serving on... more >>

Presented by:
John Ross and Tiffany Taylor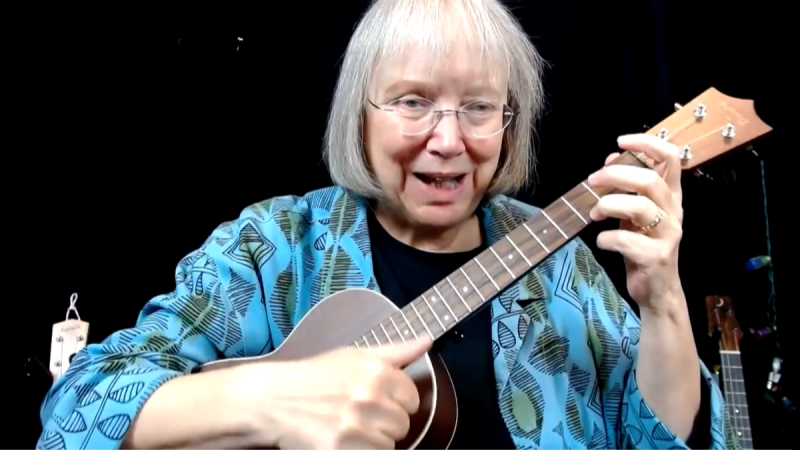 Music
In the past 10 years, the Ukulele has become the fastest and most sold instrument in the country.... more >>

Presented by:
Marcy Marxer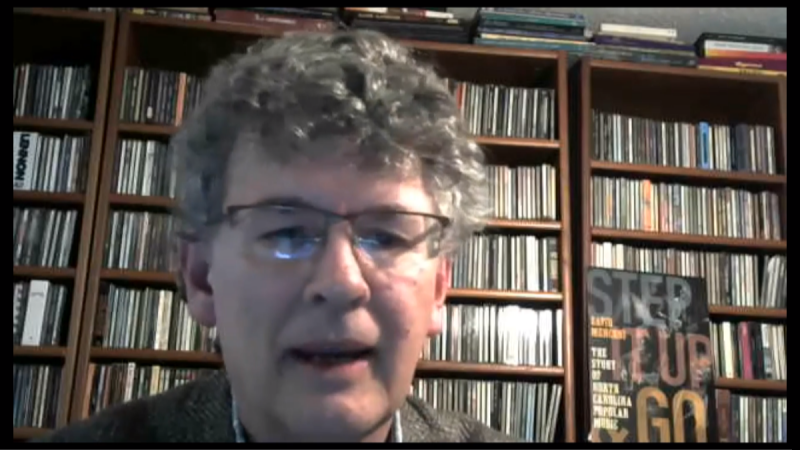 Social Studies, Music
A signature style of North Carolina music and culture, beach music originated in the years just... more >>

Presented by:
David Menconi
Explore
Resources and Initiatives

The North Carolina Business Committee for Education (NCBCE) works to make the critical connection between North Carolina Employers and the NC education systems through Work-Based Learning.

NC Student Connect is a comprehensive framework and toolkit for North Carolina schools and districts to access resources for starting, implementing, and scaling a student technology support desk.

LiNC-IT leverages vocational rehabilitation funding from the NC Department of Health and Human Services with high quality service providers who are experts in supporting individuals with autism.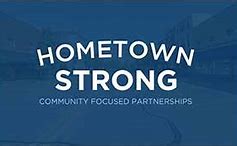 Hometown Strong is an initiative that offers a more personal and hands-on approach for state government's reaction to the needs of North Carolina's rural communities. Hometown Strong creates a partnership between state agencies and local leaders to champion rural communities.

The Navigator, developed in partnership with Fidelity Investments, is a free online marketplace for work-based learning providing real world experiences, resources and opportunities for students and educators, bridging education to career.

Ready, Set, App!
Ready, Set, App! is an Android mobile application development challenge for North Carolina public high school and public charter school students sponsored by Lenovo. Student teams are tasked with developing a functional and original mobile app that solves a problem in their school or community.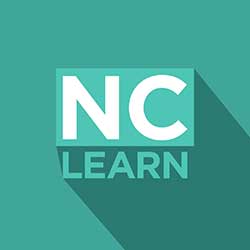 NCLearn is a gathering place for the Department of Natural and Cultural Resource's (DNCR) online educational resources. Lifelong learners of all ages are welcome to explore. Search the NCLearn database to find resources from our state's natural and cultural institutions.