Event Registration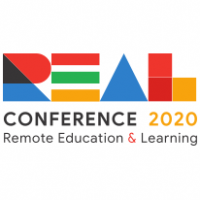 REAL Conference 2020
Online, North Carolina
August 6, 2020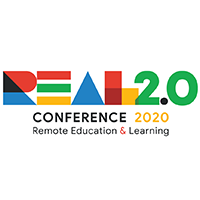 REAL Conference 2.0
REAL 2.0 - For Educators AND Parents! This October, over 1,100 attendees joined us from 89 of the 100 NC counties to elevate success in the new online learning environment.
Online, North Carolina
October 28, 2020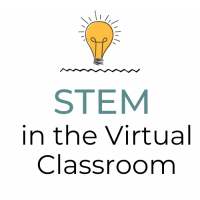 STEM Connect 2020
All things STEM! Learn best practices from educators and businesses to incorporate STEM into the virtual classroom. Sessions were focused on CTE and STEM and aligned to standards at the middle and high school level. The recordings from each session will be made available online here for anyone to view. And there were some amazing sessions! Check back about a week following the conference.
Online, NC
November 17, 2020, 12:00 pm – 6:00 pm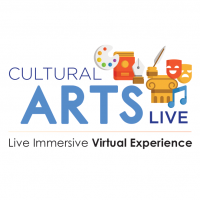 Select
Cultural Arts LIVE
Live Immersive Virtual Experience. This exciting conference is open to arts and humanities educators and their classes.
Online, NC
December 15-16, 2020 (9 AM to 5 PM each day)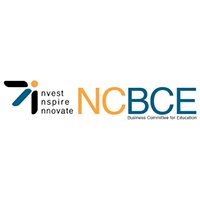 NCBCE 2020 Annual Meeting
Join us virtually for this year's NCBCE Annual Meeting. All are welcome!
Online, NC
November 17, 2020